Beautiful Views of the Colorado Rockies Front Range
I visited the Fort-Collins and Loveland Colorado area on business in May, 2000 and had time to take some photos. Hope you enjoy them!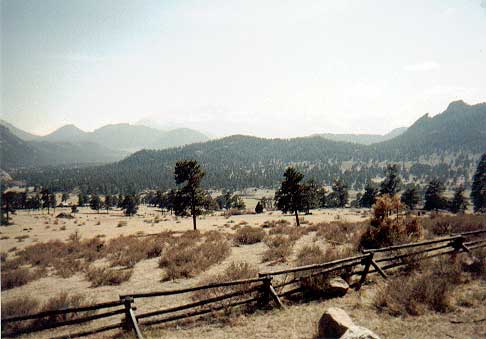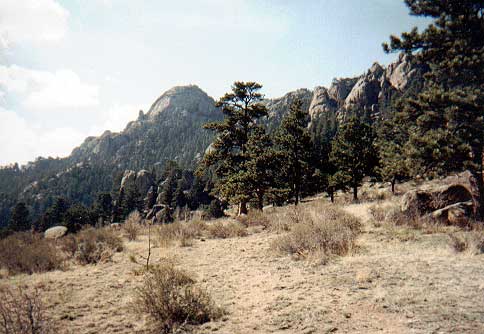 Two views from the trailhead at the MacGregor Ranch, Estes Park, CO.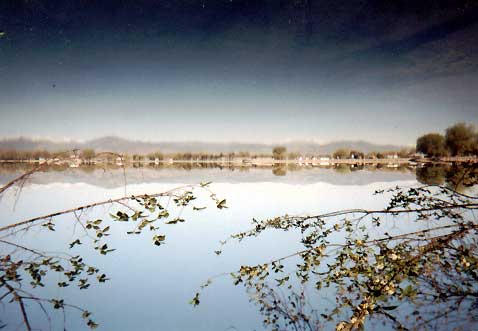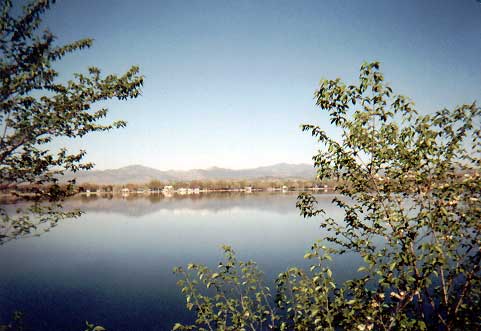 Two views of a lake in Loveland, CO.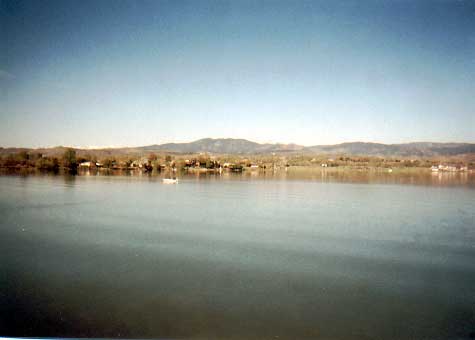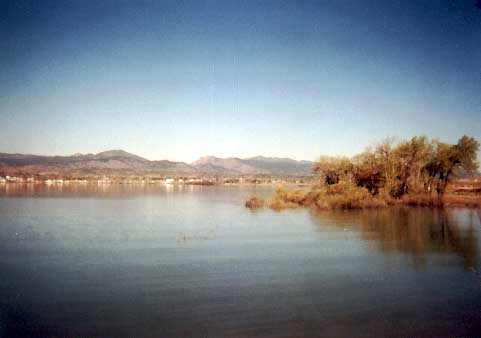 Two views at a Loveland, CO fishing pond.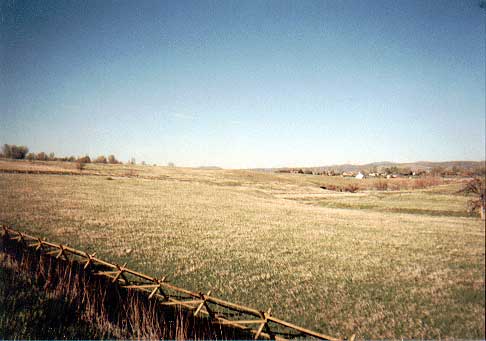 Views of a farm and the front range behind it.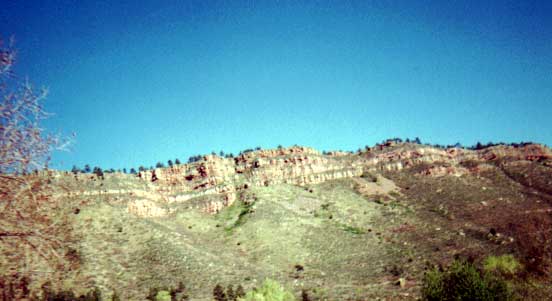 View of pink cliffs.
As I approached this elk, she decided it was getting crowded.
---
Back
Tanner Family Home Page